Kids & Teens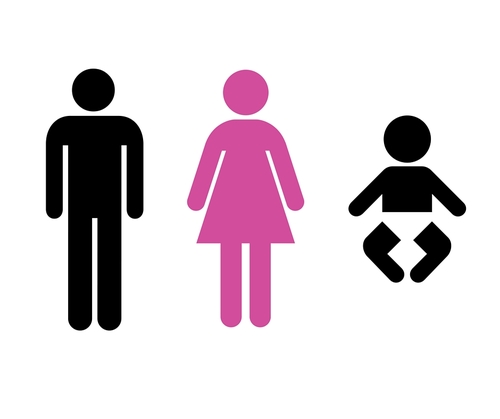 Sign your child up to join the fun in one of our certified Safe Sitter classes or for our annual Camp Scrubs program!
SAFE SITTER
Our world is a complicated place. Today's babysitters need to know more than just the basics to keep themselves and the children in their care safe. That's why Safe Sitter®, an up-to-date and well-rounded youth development program with a medical basis, teaches young teens life and safety skills to keep them safe now and in the future. It also equips them with the tools needed to stay home alone safely and with confidence. Click below to view specific dates and register.

CAMP SCRUBS
ACCE is proud to offer Camp Scrubs, a week-long day camp for kids that introduces them to the fields of nursing and health care. Activities include using a stethoscope, touring behind-the-scenes of Aultman Hospital, participating in a mock safety drill and code blue simulation, exploring the world of science, learning the power of exercise, and much more! Campers will receive two Camp Scrubs t-shirts! Click below to view specific dates and register.