Amanda Edmonds, MSN, APRN-CNP
Assistant Professor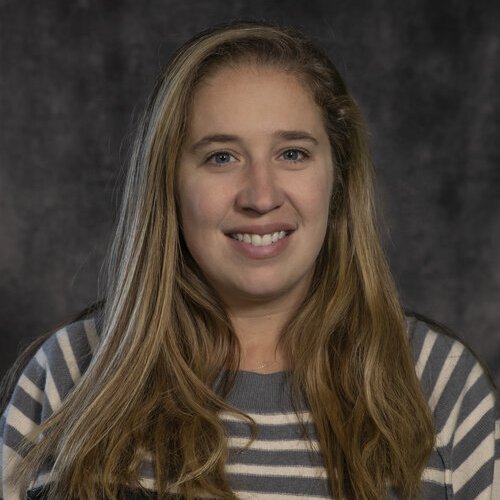 Amanda Edmonds, MSN, APRN-CNP
Assistant Professor
330-363-4265 - [email protected]
BA, Case Western Reserve University
BSN, Walsh University
MSN, APRN-CNP, Case Western Reserve University
Professor Edmonds has been with Aultman College since 2022. Her focuses within the field of nursing includes pediatrics, emergency nursing, and quality. As a new faculty member, she hopes to make a positive impact on students' education by promoting learning through all avenues. She hopes to use her experience, education, and interprofessional connections to develop a teaching plan to prepare students for the role as a nurse. She believes in innovative teaching strategies to inspire the curriculum and drive student learning.
After receiving her accelerated BSN in 2014 from Walsh University, she began her career at Akron Children's Hospital. She has worked in a variety of roles within the hospital and served on many councils, as well as aided in furthering nursing education. Later, she continued her pursuit of education and received a Master of Science in Nursing from Case Western Reserve University in 2017. She has since worked in the hospital as an APRN in pediatrics and served as the Lead Quality Nurse Practitioner. Most recently, she has transitioned to her role within the education community. Currently, she is working to obtain her Doctorate of Nursing Practice from Walsh University.
While her career passions include nursing education and pediatric nursing, she has many passions outside of her career. She enjoys spending time with her family, playing sand volleyball, and coaching her kids' sports. She has a golden retriever who loves long walks. She and her family hope to travel to all the national parks before her kids graduate.