Dawn Groubert, MSN, RN
Clinical Instructor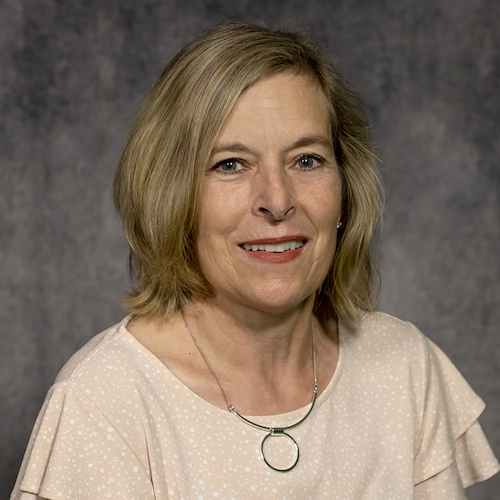 Dawn Groubert, MSN, RN
Clinical Instructor
330-363-1123 - [email protected]
BSN, University of Akron
MSN, Kent State University
Dawn Groubert graduated with her nursing degree from the University of Akron over 30 years ago. She obtained her master's degree from Kent State University in the CNS tract with a focus on diabetes. Her background as a staff nurse is in Orthopedics and Coronary Care. In 2005 she accepted a position at Stark State College as an adjunct clinical instructor. This position allowed her to remain in the acute care setting but with a different focus. Thus began her passion for teaching nursing students. In 2015 she started teaching for Aultman College as an adjunct clinical instructor. She has expanded from teaching clinicals to also teaching students in the lab setting. Dawn enjoys the team that she works with at Aultman College. The effort to keep students engaged and provide them with a positive college experience is important to everyone working at Aultman College.
Dawn states, "Teaching students has been rewarding. Students are intelligent and inquisitive and have forced me to expand my knowledge. One of the greatest rewards is seeing former students in the seal blue scrubs working as nurses at Aultman Hospital. I feel proud and honored to have played a small part in their journey."
Dawn enjoys spending time with her family, which includes her 4 children and 3 grandchildren (this number continues to grow!). She also enjoys spending time outdoors and traveling.