Clinical Facilities at Aultman Hospital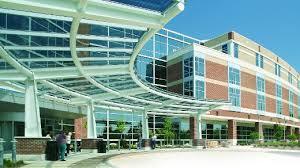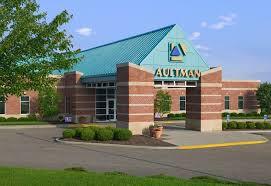 Aultman College clinical sites include the following hospitals, extended care facilities and community agencies, and are subject to change by semester.
Aultman Hospital
2600 6th Street SW
Canton, Ohio 44710
Aultman Woodlawn
2821 Woodlawn Ave. NW
Canton, Ohio 44708
Meadow Wind Health Care Center
300 23rd St. NE
Massillon, Ohio 44646
Akron Children's Aultman
2600 6th St. SW
Canton, Ohio 44710
Golden Key
1431 30th St. NW
Canton, Ohio 44709
ARC of Ohio Stark County – Baylor Beach Camp
4450 Belden Village St. NW
Canton, Ohio 44718
All of our clinical facilities are located in close proximity to Aultman College, allowing students to work alongside the same local health care professionals they see on campus each day.
Contact Aultman College to schedule a campus visit today.