Kids & Teens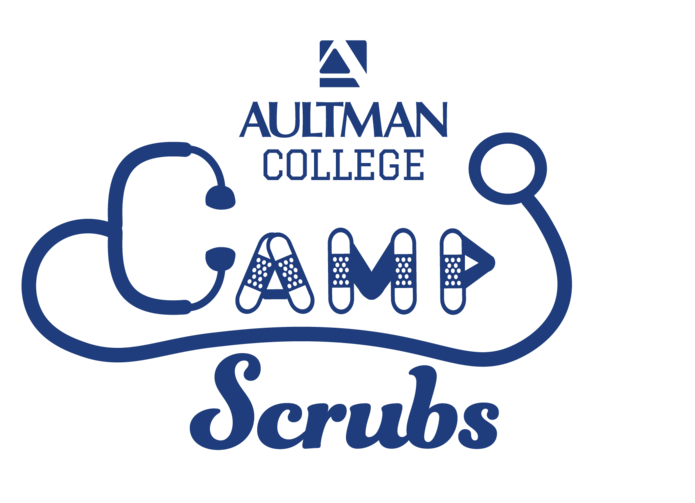 Check back soon for more information on an all-new Camp Scrubs.
This week-long camp is an introduction to nursing and other health care fields for students who will start grades 6, 7, 8, or 9 this fall.
The camp is held at Aultman College and features unique experiences you won't find anywhere else:
Go on a behind-the-scenes tour of Aultman Hospital
Work with human patient simulators
Take pulse, blood pressure, and vitals in the nursing skills lab
Explore the fields of pharmacy, occupational/physical therapy, surgery, and more
To learn more, click here to download the brochure.