Welcome from the President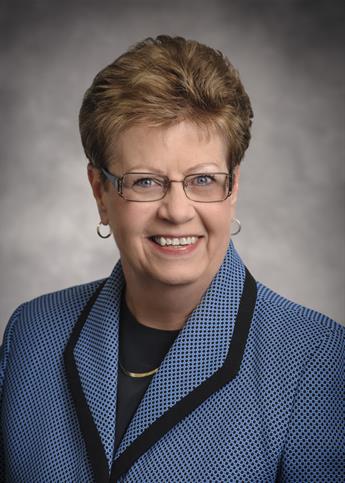 Welcome to Aultman College, where values, knowledge and a commitment to leadership are shaping the face of health care and our community. You have begun a journey which will provide you opportunities for growth and development.
Aultman College is a health care affiliated institution of higher learning with a celebrated history in professional education since 1892 when the Aultman Hospital School of Nursing was founded. The college was incorporated on February 17, 2004 as part of the organization's second century of commitment to future health care leaders. We cherish our heritage and celebrate our continued commitment to excellence as an affiliate of one of the area's premier health care systems.
The faculty, staff, and administration are here to help and support you as you begin a career in health care. They will model the way as you apply your knowledge and develop leadership skills to use in the service of others. We invite you to share in our commitment to the future of health care by dedicating your time and effort to a quality educational experience. I wish you much success in a journey that begins with a solid educational foundation here at Aultman College.
Sincerely,
Rebecca Crowl, M.S.N., R.N., N.E.A.-B.C.
President, Aultman College