Aultman College Board of Directors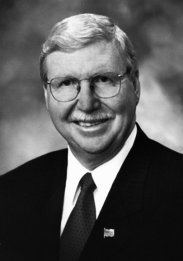 John McGrath, Ed.D.
Executive Director, Health Foundation of Greater Massillon
Chairperson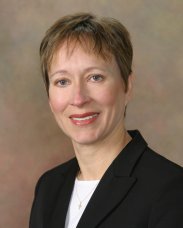 Karen Soehnlen McQueen
Director, Krugliak, Wilkins, Griffiths & Dougherty Co., LPA
Vice Chairperson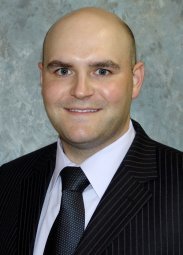 Adam Luntz
Chief Financial Officer & Vice President of Finance,
Aultman Hospital
Secretary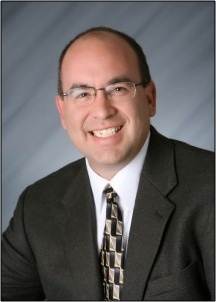 Marty Bowe
Assistant Superintendent,
Stark County E.S.C.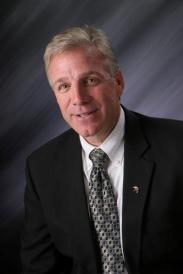 Gregory Colaner
President, Altercare of Ohio, Inc.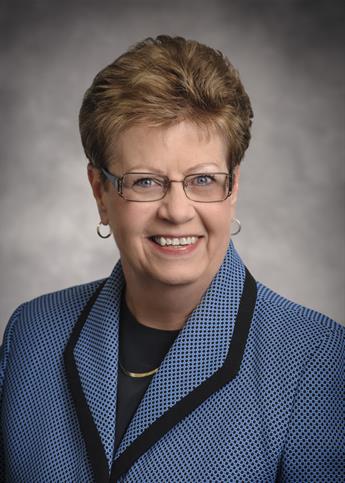 Rebecca J. Crowl
President, Aultman College of Nursing and Health Sciences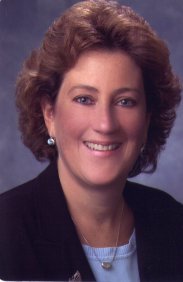 Patricia H. Draves, Ph.D.
Dean and V.P., Academic Affairs, University of Mount Union
Barbara Fordyce
President, Fordyce and
Associates, LLC
Susie Frew, BSN, RN
Carroll County General
Health District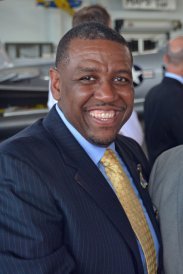 Corey D. Grubbs
Principal, McKinley High School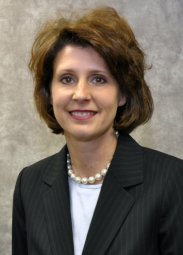 Anne Gunther
Chief Nursing Officer, Aultman Hospital
Mary Ann King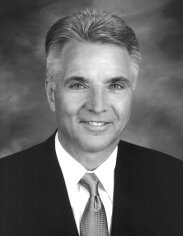 Harry MacNealy
Chief Executive Officer,
MacNealy Hoover Investment Management, Inc.
Dr. Stephen Passerini
Radiologist
Aultman Hospital
Radiography Associates
Rafael Rodriquez
Business Development Manager
Canton Community Improvement Corporation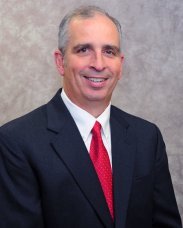 Edward J. Roth, III
President and CEO,
Aultman Health Foundation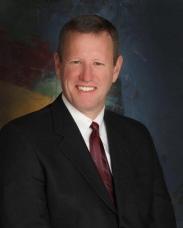 William T. Schauer
Corporate Treasurer,
Schauer Group, Inc.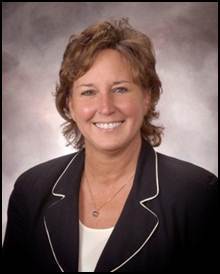 Vicky Sterling
V.P. Sales and Marketing,
Pinnacle Press
Marilyn Thomas Jones
Director of Community Engagement, Stark Community Foundation
Patrick Willoughby
Vice President of Operations,
The Karcher Group