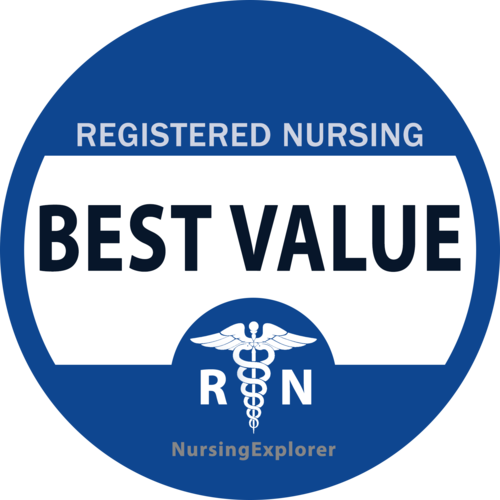 Nursing website NursingExplorer.com has named Aultman College one of Ohio's best value RN schools. The college ranked 17th in the state and is the highest ranked private bachelor's level program.
The rankings are based on net price and passage rates for the NCLEX, which is the licensing exam to become a registered nurse (RN). In 2018, 98.44 percent of the first-time test takers from Aultman College passed the NCLEX.
"Aultman College aspires to be the preferred health care educator in its region. It is the only college in northeast Ohio that is integrated with a healthcare system, differentiating us from other institutions," said Dr. Jo Ann Donnenwirth, dean of nursing. "The nursing curriculum is intentionally rigorous, and we're unapologetic about that. Our dedicated, student-centered faculty and staff inspire our graduates to lead the community to improved health."
To learn more about the nursing degree programs, visit www.aultmancollege.edu/nursing
To view the rankings, visit NursingExplorer's page for Ohio RN programs.