Available Scholarships

Scholarships are a great way to get assistance with college expenses. Aultman College offers admission and endowed/gifted scholarships, and you can also apply for scholarships from external sources. Here's a quick guide to applying for and using scholarships at Aultman College.
---
Admission Scholarships
These scholarships are only for first-time, full-time freshmen who are enrolled in bachelor's degree programs and are renewable to the terms and conditions set forth when you receive the scholarship.
Presidential
Criteria: 3.8 minimum GPA and 27 minimum ACTAmount Awarded: Full tuition
Excellence
Criteria: 3.6-3.79 GPA and 27 minimum ACTAmount Awarded: $2,000 per academic year
Honor
Criteria: 3.4-3.59 GPA and 25 minimum ACTAmount Awarded: $1,000 per academic year
Achievement
Criteria: 3.2-3.39 GPA and 23 minimum ACTAmount Awarded: $750 per academic year
*In general, admission scholarships are renewable with a college GPA of 3.0 and maintaining full-time status. Click here to refer to complete scholarship terms and conditions.
---
Endowed and Gifted Scholarships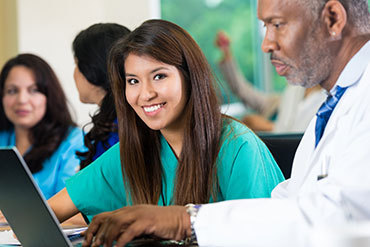 These scholarships are made available to Aultman College students thanks to the generosity of various donors and foundations. They have various criteria based on your major, area of residence, GPA, and more. These scholarships require an application each year and have deadlines throughout the academic year.
Click here to download a spreadsheet of all Endowed and Gifted Scholarships offered at Aultman College (Deadlines will vary throughout the year please see the semester specific list of open scholarships to apply to)
---
External Scholarship Opportunities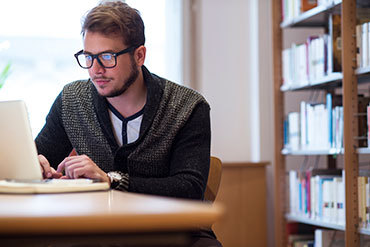 There are many sources for scholarships outside of Aultman College. Investigate resources in your community. Scholarships may be found by doing research at your local library, high school guidance office, religious organizations, employer, and community service organizations (i.e. Kiwanis, Lions Club, Rotary, church, etc.).
We DO NOT recommend that students seek the help of private companies for scholarship searches.
These companies prove to be costly and produce no greater results.
For additional information on Scholarship Scams, please visit http://www.finaid.org/scholarships/scams.phtml
To file a complaint, or for free information on scholarship fraud, please call 1-877-FTC-HELP (1-877-382-4357) or visit http://www.ftc.gov/scholarshipscams
Aultman College is a proud member of The Tuition Exchange organization. Tuition exchange is a scholarship opportunity for dependent students of eligible employees at one of the 600 plus member college and universities.
Some sources that may be helpful in your scholarship search: