Nursing Degree Programs at One of the Best Nursing Schools in Ohio
Nursing is more than your career.
It's your calling.
Your desire to go to nursing school stems from a longing to help others and wanting to make a difference. You belong at a like-minded nursing college that shares your passion for caring for others. For 120 years, Aultman College has been providing quality health care education for the nurses of tomorrow.
If you're looking for a well-rounded experience at one of the best nursing schools in Ohio, where you'll not only gain critical clinical knowledge, but also cultivate how to be a compassionate caregiver, we have a nursing program for you.
We offer multiple pathways to a nursing degree, so you can find the perfect fit.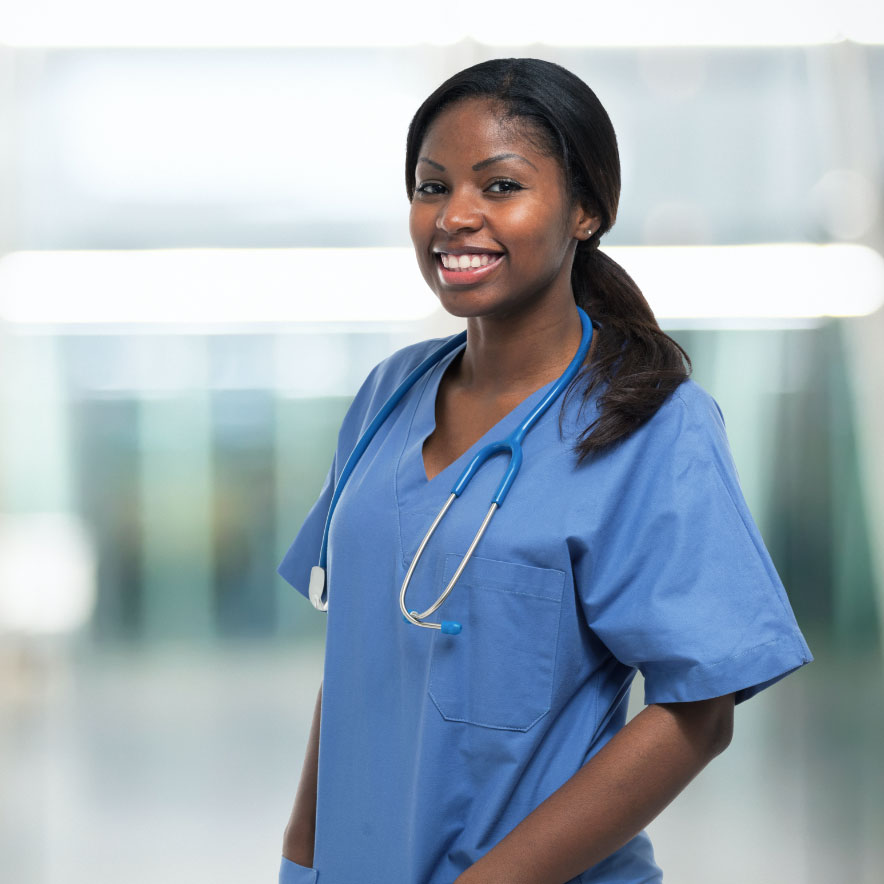 Explore our accredited nursing programs
This program leads to a bachelor's degree in nursing and prepares you for the national licensing exam (NCLEX) to become an RN.

Our ASN program is for students who want an entry-level career in nursing. Designed to be completed in five semesters.

Our BSN Completion Program is designed to help RNs with an associate degree or diploma from Ohio nursing schools and others across the country complete their BSN degree. Now offered 100 percent online with lower tuition.
Direct admission into your program of choice
Many other programs at nursing schools in Ohio make it difficult to get started with "double-acceptance" into the college and the nursing program, pre-majoring requirements and limited program spots. At Aultman College, we offer direct admission. Once you're accepted into Aultman College, you're directly admitted into your program at the same time! Learn more
Interested in learning more or visiting our campus? Complete the form below to get in touch with one of the only nursing schools in Canton, Ohio that is part of a renowned health system.