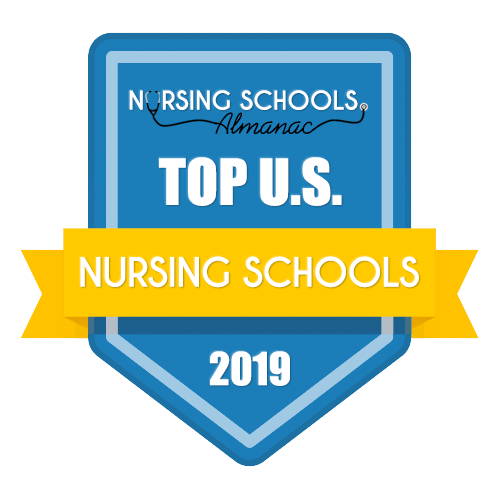 Website Nursing School Almanac has recognized Aultman College on its annual list highlighting programs with stellar outcomes and highest perceived value. The college ranked 23rd in Ohio and 100th in the Great Lakes region (Illinois, Indiana, Michigan, Ohio and Wisconsin).
The website collected data on more than 3,000 nursing programs and ranked them according to academic prestige and perceived value, the breadth and depth of the offerings, and student success after graduation. Aultman College was specifically recognized for its high NCLEX (the nursing licensing exam) passage rates, most recently 98.4 percent in 2018.
"Aultman College offers relevant health care programs, such as nursing, which attract high-performing students. The courses are engaging and led by influential nursing faculty. Our graduates are competitively sought after by employers and graduate programs," said Dr. Jo Ann Donnenwirth, dean of nursing. "I am very proud to work with the staff and faculty at Aultman College. We are leading our community to improved health."
Learn nursing degree programs at Aultman College and read the full list of rankings.