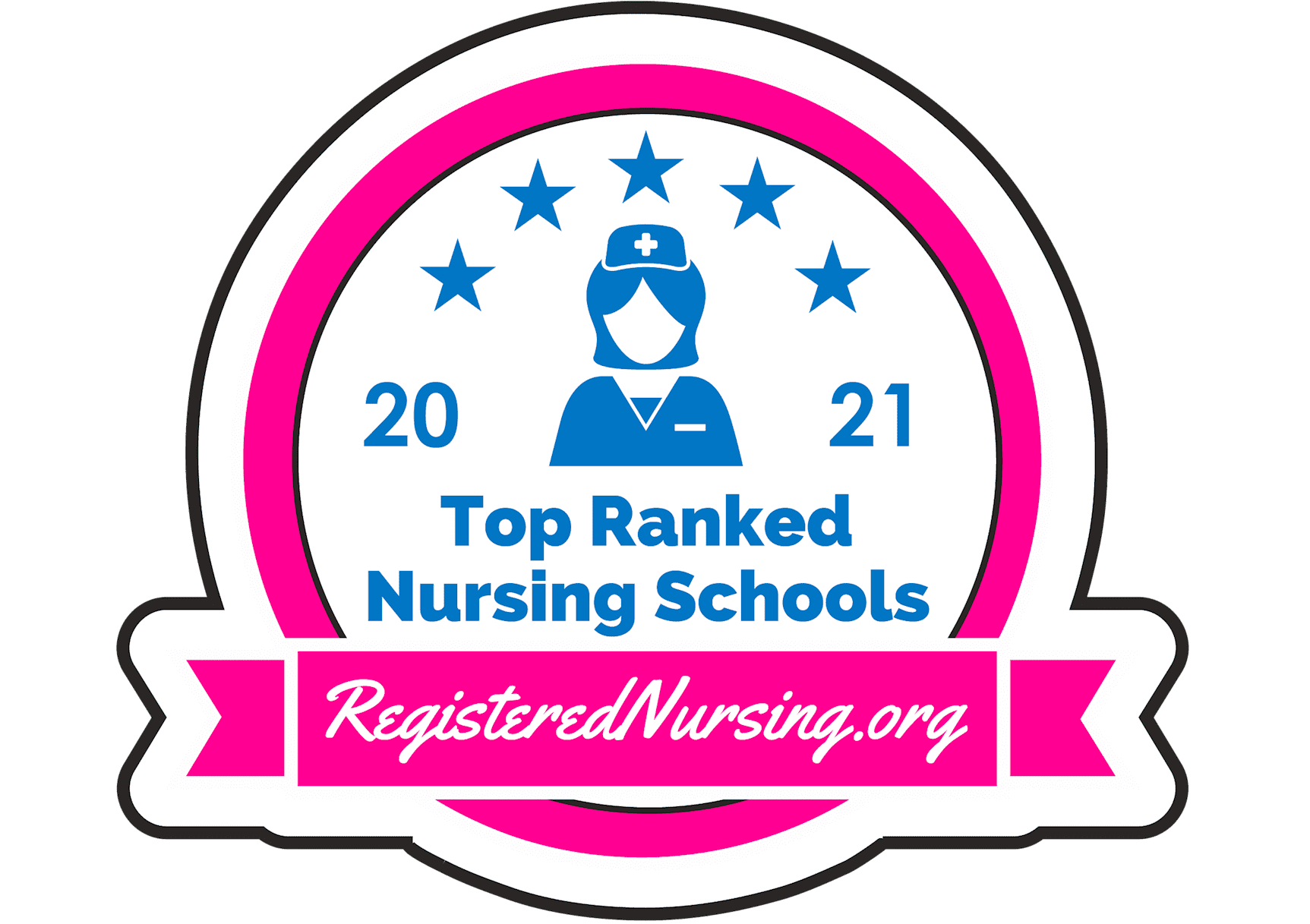 Nursing advocacy website RegisteredNursing.org has named Aultman College one of the best programs for registered nurses to earn their bachelor's degree. Out of 100 programs considered, Aultman College ranked sixth in Ohio.
The rankings consider graduates' preparedness and performance on The National Council Licensure Examination (NCLEX-RN exam). The NCLEX-RN exam determines if a nursing graduate possesses the necessary skills to begin practicing as an entry-level nurse. Aultman College is consistently above state and national NCLEX-RN exam passage rate averages and currently holds a 94% rate.
"This is an exciting time in the nursing profession. Many wonderful opportunities present themselves to our graduates. It's an honor to be recognized by RegisteredNursing.org for the hard work of our students, faculty, staff, and administration," said Dr. Jo Ann Donnenwirth, RN, dean of nursing.
For more information about the BSN program at Aultman College, visit www.aultmancollege.edu/bachelor-of-science-in-nursing.