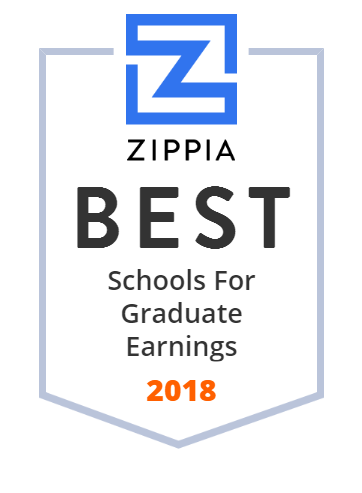 Career website Zippia has named Aultman College the best in Ohio and fifth in the nation when it comes to graduate earnings.
The rankings are based on data from the U.S. Department of Education's College Scorecard that show the mean earnings of graduates working 10 years after entry into the institution. At Aultman College, graduates' mean earnings were reported at $53,300 within 10 years after beginning their studies.
Aultman College's high ranking distinction was within the category of schools offering primarily technical and associate degrees.
You can read the full article on the ranking here: https://www.zippia.com/advice/junior-colleges-with-highest-earning-graduates-in-each-state/