Hope Badawy, Ph.D.
Assistant Professor of Biology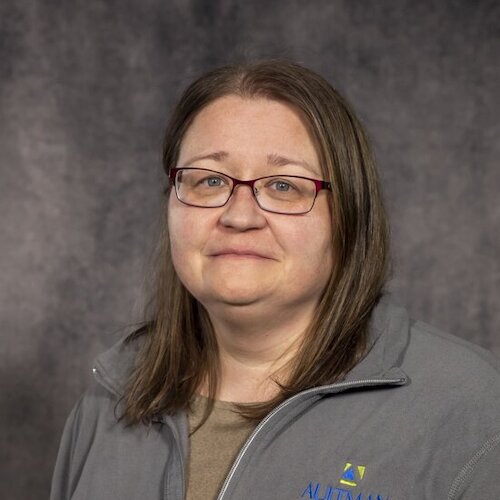 Hope Badawy, Ph.D.
Assistant Professor of Biology
330-363-1382 - [email protected]
BS, Wheeling Jesuit University
MS, Cleveland State University
Ph.D., University of Alabama
Born and raised in Northeast Ohio, Hope has been fortunate enough to live in various places around the country and beyond in the pursuit of education. Her journey has taken her through the world of biology, as a researcher initially, and now as a Professor. She has been published on topics as varied as bacteria associated with Brush Turney eggs, Protozoa nutrition, novel rubber-based antimicrobial surfaces, biofilms associated with Cystic Fibrosis, desiccation resistance in rhizobia, and phytate utilization by ciliated protozoa among others. The one common theme being life. The subject of biology is endless and allows Hope to continue to pursue knowledge. Now she uses that knowledge to educate students here at Aultman. Hopefully sharing her enthusiasm for the topic and for learning.
When Hope is not buried in textbooks, she likes to read for fun as well as travel any chance she gets. She enjoys crocheting, cooking, hiking, and nature in general.