Mark Riley, DC
Assistant Professor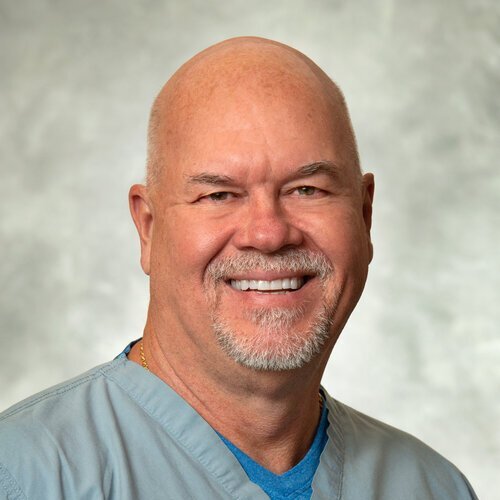 Mark Riley, DC
Assistant Professor
330-363-4281 - [email protected]
BSc, University of Windsor
BSc, National University of Health Sciences
DC, National University of Health Sciences
Mark has over 25 years of experience in the health care industry. He began his career as a chiropractic physician in 1992, with a focus on sports medicine. Having input in the return of athletes to competition following injury was perhaps his greatest vocational satisfaction.
In 2008 he began teaching at the college level, focusing primarily on anatomy and physiology.
In 2011 the opportunity to join the Aultman College family presented itself and he worked as an adjunct instructor in the General Education department.
In 2016 he retired from clinical practice, keeping his professional license active, and soon took a full-time faculty position with Aultman College. This allowed him to focus solely on students, providing the necessary tools and resources to aid in the student's academic journey.
He also has the unique opportunity to work as an instructor for Aultman College's Simulation Lab. The Lab serves to both provide practical educational experience for students in the various college programs, and also for staff training at the main hospital and Aultman affiliated satellites.
He enjoys traveling with his wife Dee, and their 2 children, Devin and Logan.
'To watch students blossom into strong health care professionals, and knowing that in some small part I was able to make a positive contribution, is an honor and privilege.'