Nursing Degrees, RN Programs at One of the Best Nursing Schools in Ohio
Start a fulfilling career. Explore the opportunities of your future in nursing.
If you're looking for RN programs in Northeast Ohio to help, care, and make a difference, an Aultman College nursing program is for you.
Your desire to go to nursing school stems from a longing to help others and wanting to make a difference. You belong at a like-minded nursing college that shares your passion for caring for others.
For over 125 years, Aultman College has been providing quality healthcare education for the nurses of tomorrow.
Aultman College provides a well-rounded experience as one of the best nursing schools in Ohio, where you'll not only gain critical clinical knowledge, but also cultivate how to be a compassionate caregiver.
We offer multiple pathways to a nursing degree, so you can find the perfect fit.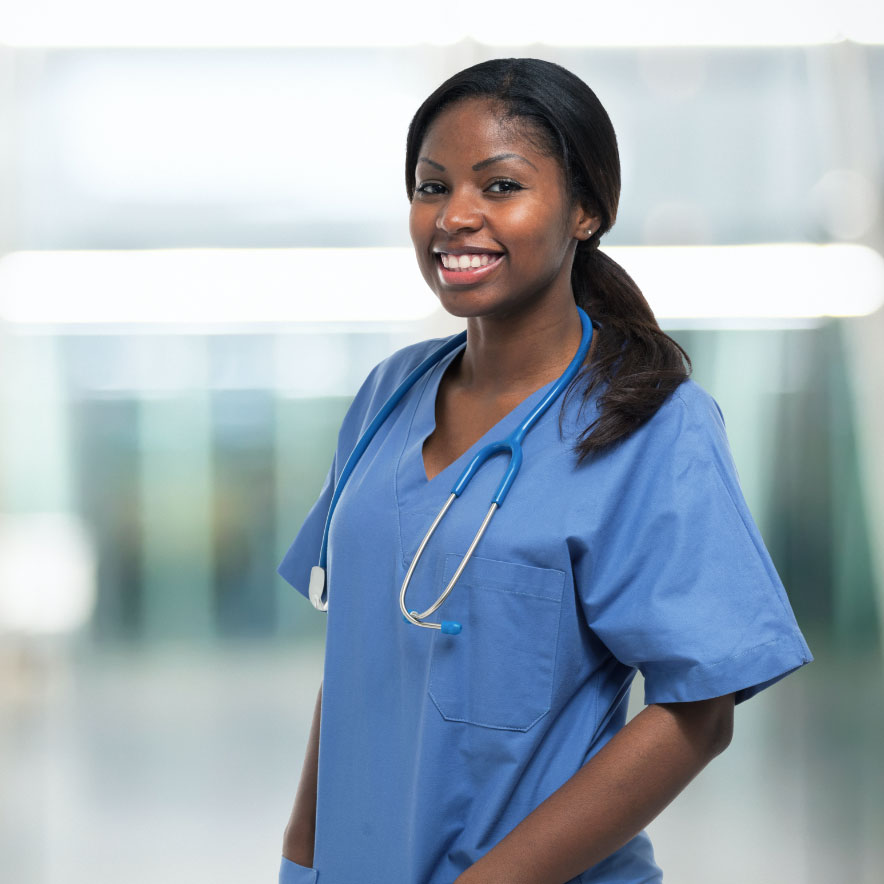 Explore our accredited nursing programs
This RN program leads to a bachelor's degree in nursing and prepares you for the national licensing exam (NCLEX) to become an RN.

Our ASN program is for students who want an entry-level career in nursing. Designed to be completed in five semesters, it accepts students in summer and spring semesters.

Our BSN Completion Program is designed to help RNs with an associate degree or diploma complete their BSN degree. Now offered 100 percent online with lower tuition.

LPN to RN Track

We offer our newest program for LPN graduates to receive their ASN (RN) license. Students can save $6,400 with Prior Learning Experience (PLA) of 8 credits. This program will help you broaden your range of skills and provide additional work opportunities.
Direct admission into your program of choice
Many nursing programs in Ohio make it difficult to get started with "double applications and acceptance" into both the college and the nursing program. This requires students to take the pre-majoring requirements, then re-apply to the nursing program due to limited program spots.
At Aultman College, we offer direct admission. Once you're accepted into Aultman College, you're directly admitted into your RN program at the same time!
BSN Program is Now Test-Optional
A test-optional program allows applicants to choose whether or not to submit their test scores from the ACT, SAT, or standardized tests. Test results are no longer required when applying to our Bachelor of Science in Nursing program.
Visit the Aultman College Campus
Interested in learning more or visiting our campus? Complete the form below to get in touch with one of the only nursing schools in northeast Ohio that is part of a renowned health system.