Stephanie Boyd, MBA
Marketing Coordinator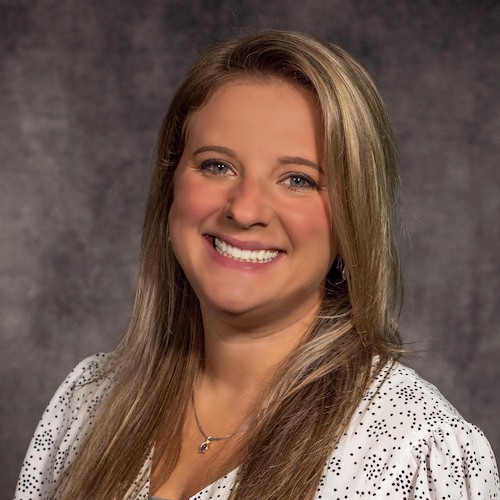 Stephanie Boyd, MBA
Marketing Coordinator
330-363-1186 - [email protected]
BSBA, Ashland University
MBA, Walsh University
Stephanie graduated from Ashland University with a Bachelor of Science in Business Administration (BSBA), majoring in Marketing in 2010. After working as a Communication Specialist and Account Manager, Stephanie expanded her education and received her Master of Business Administration (MBA) in Marketing from Walsh University in 2016. Stephanie worked at a consumer-packaged-goods company for 11 years prior to Aultman College.
Stephanie joined Aultman College of Nursing and Health Sciences in June 2021. Stephanie works in the marketing department, where her main role is to be creative and communicate as aspects of the college.
In her free time, Stephanie enjoys camping, waterskiing, traveling, and enjoying time with family and friends. Stephanie is married to her husband Mark and has one daughter together and a soft coated wheaten terrier dog named Eddie.
If you have any great communication and marketing ideas, be sure to reach out to Stephanie at [email protected].