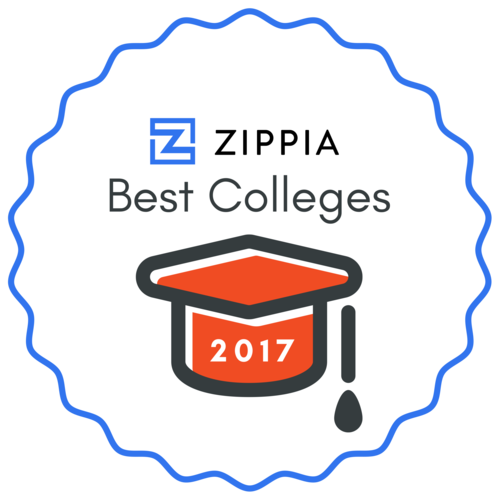 AULTMAN COLLEGE NAMED A 'BEST SMALL COLLEGE IN OHIO'
Career website Zippia has named Aultman College one of the best small colleges in Ohio based on data from the U.S. Department of Education National Center for Education Statistics and the College Scorecard. Among the schools on the list, Aultman College ranks fourth in the state.
The rankings take into account graduates' earnings, admission and graduation rates, average cost of attendance, and average amount of debt after graduation. The site gave Aultman College high marks for graduation rates, post-graduation salaries, and the low cost of tuition.
"This ranking confirms what we have said for a long time: an Aultman College education is a fantastic value and sets our graduates up for career success," said President Rebecca J. Crowl, MSN. "As a smaller institution, we work hard to provide a rigorous education in health sciences, nursing, and radiography that results in students passing licensure examinations and landing jobs at near-perfect rates. The hard work of our graduates, students, faculty, and staff is reflected in this recognition."
For more information on the rankings, visit www.zippia.com/ohio-jobs/#best-small-colleges-in-ohio.