Aully's Cupboard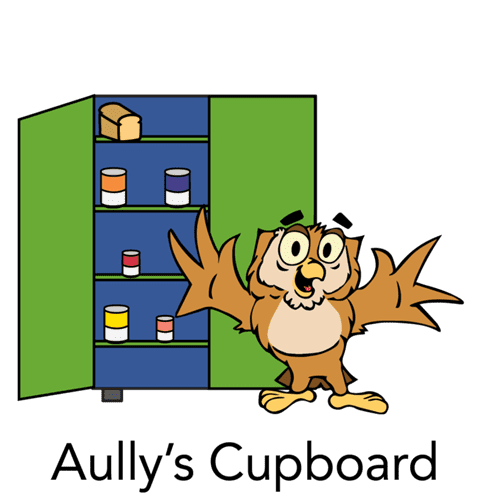 Aully's Cupboard in the Student Success Center (SSC) is a cabinet filled with non-perishable food and hygiene items, as well as plastic grocery bags for transport.
Aully's Cupboard is open 24/7 for students to anonymously take whatever you need to help meet their needs outside of the classroom.
Spring semester 2021: The SSC is currently closed, if you need assistance with Aully's Cupboard, please email Jenn Bradley.
If you have any questions or you'd like to donate toward Aully's Cupboard, please contact Jenn Bradley, Student Success Services Coordinator, at 330-363-6847 or jennifer.bradley@aultmancollege.edu.
Here are some additional links to community resources if you need assistance:
Akron-Canton Regional Food Bank