Aultman College Board of Directors
Led by a vibrant and engaged Board of Directors, Aultman College's leadership team, in collaboration with faculty and staff, are committed to student success. Decisions and strategy are driven by mission, vision, values and student learning outcomes. Our goal is to provide students an outstanding educational experience that prepares exceptional health care providers who will positively impact society.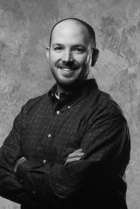 Patrick Willoughby
Vice President of Operations,
The Karcher Group
Chairperson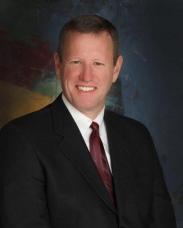 William T. Schauer
Corporate Treasurer,
Schauer Group, Inc.
Vice Chairperson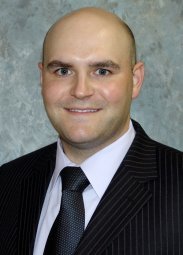 Adam Luntz
Chief Financial Officer & Vice President of Finance,
Aultman Hospital
Secretary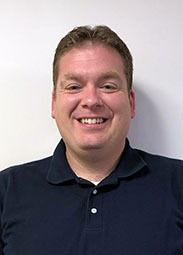 James Carman, Jr.
Treasurer, Stark Education Service Center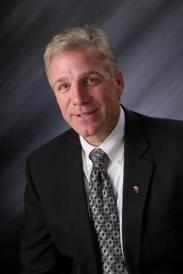 Gregory Colaner
President, Altercare of Ohio, Inc.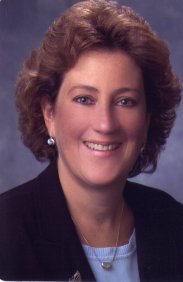 Patricia H. Draves, Ph.D.
Dean and V.P., Academic Affairs, University of Mount Union
Barbara Fordyce
President, Fordyce and
Associates, LLC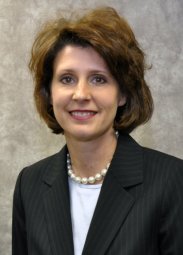 Anne Gunther
Chief Nursing Officer, Aultman Hospital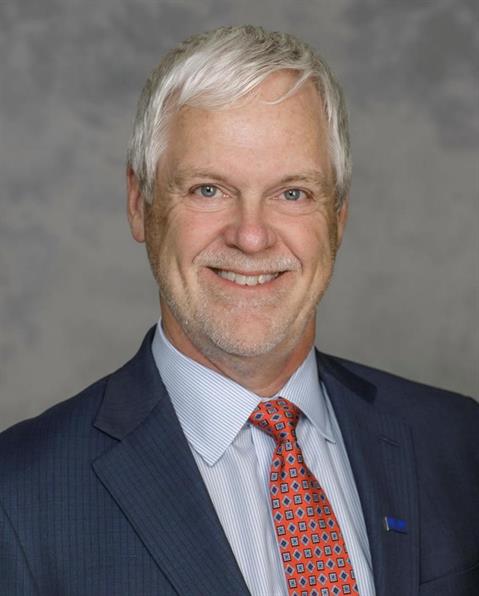 Rick Haines
President and CEO,
Aultman Health Foundation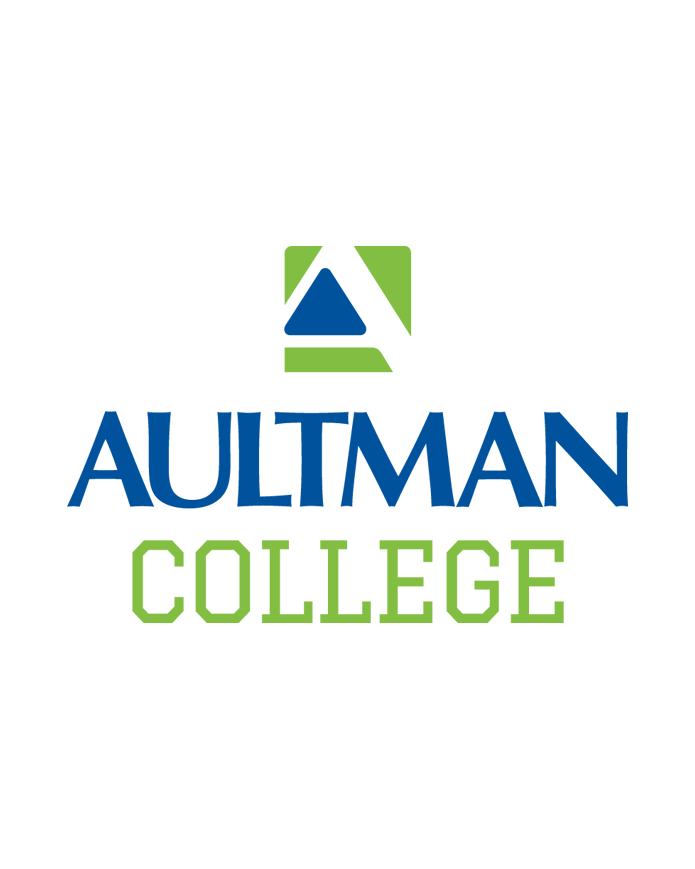 Martin Kersten
Senior Clinical Specialist, Medtronic, Inc.
Mary Ann King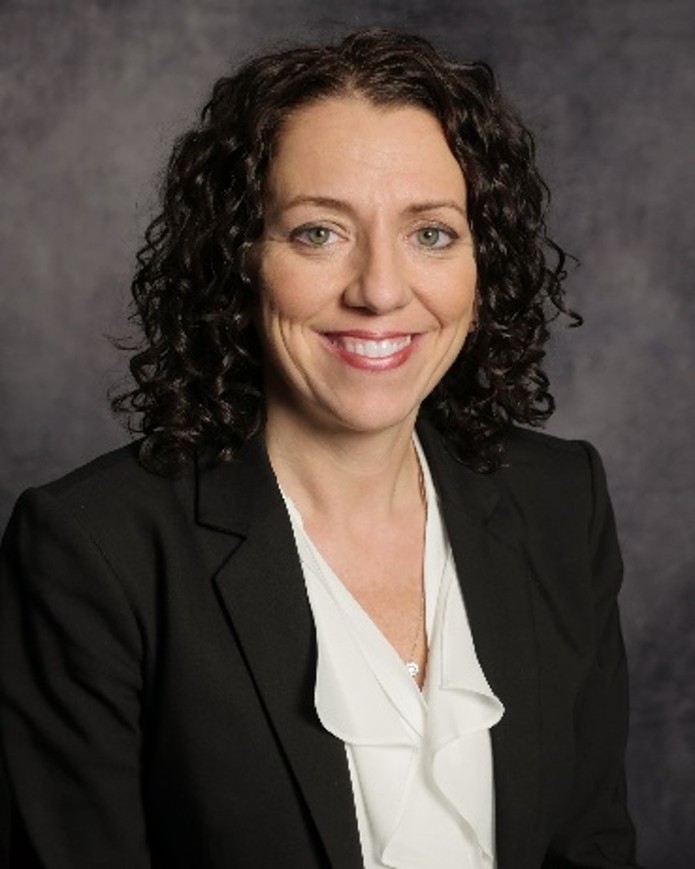 Nicole Kolacz
Chief Nursing Officer, Aultman Hospital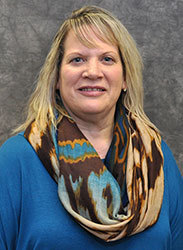 Lori Martino
President
Aultman Women's Board
Teresa Golden-McClelland
President Environmental Flooring Company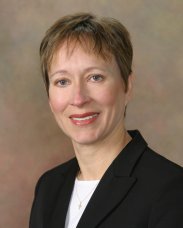 Karen Soehnlen McQueen
Director, Krugliak, Wilkins, Griffiths & Dougherty Co., LPA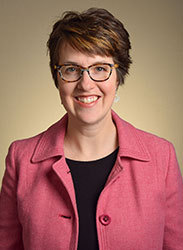 Dr. Jean Paddock
President
Aultman College of Nursing
and Health Sciences
Dr. Stephen Passerini
Radiologist
Aultman Hospital
Radiography Associates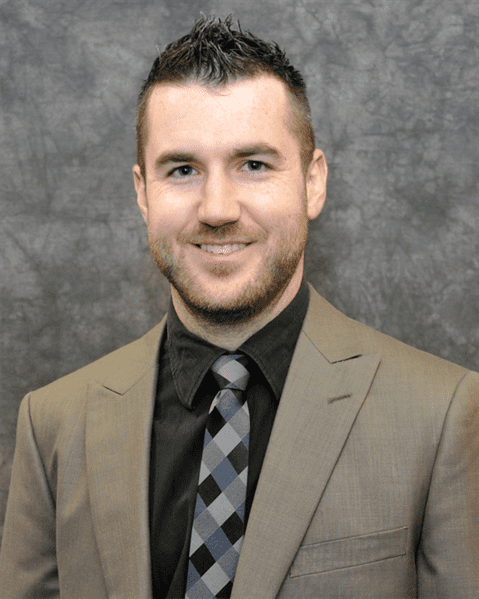 Nathan Ritter
Executive Director of Finance, Aultman Hospital
Rafael Rodriquez
Business Development Manager
Canton Community Improvement Corporation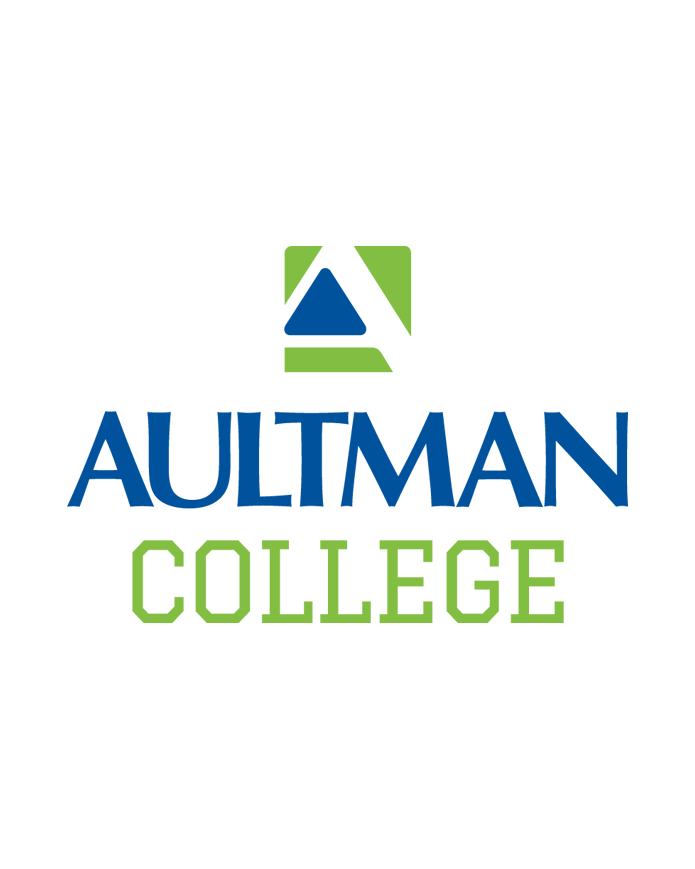 Meagan Shaheen
Executive Director, Meyers Lake YMCA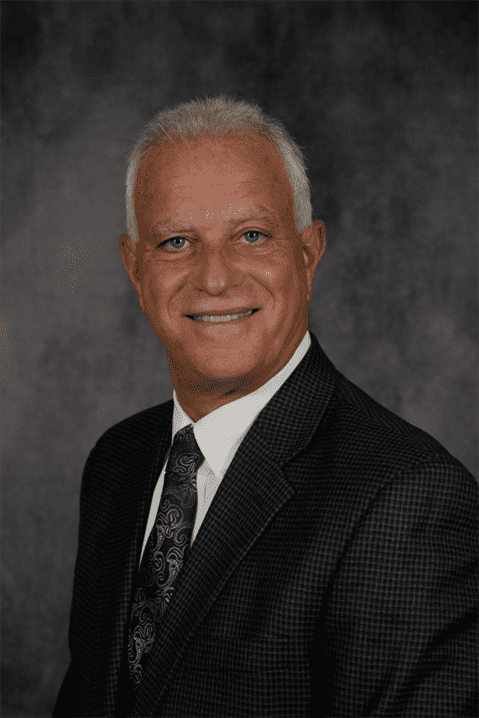 Tony Snyder
Chief Executive Officer, Aultman Hospital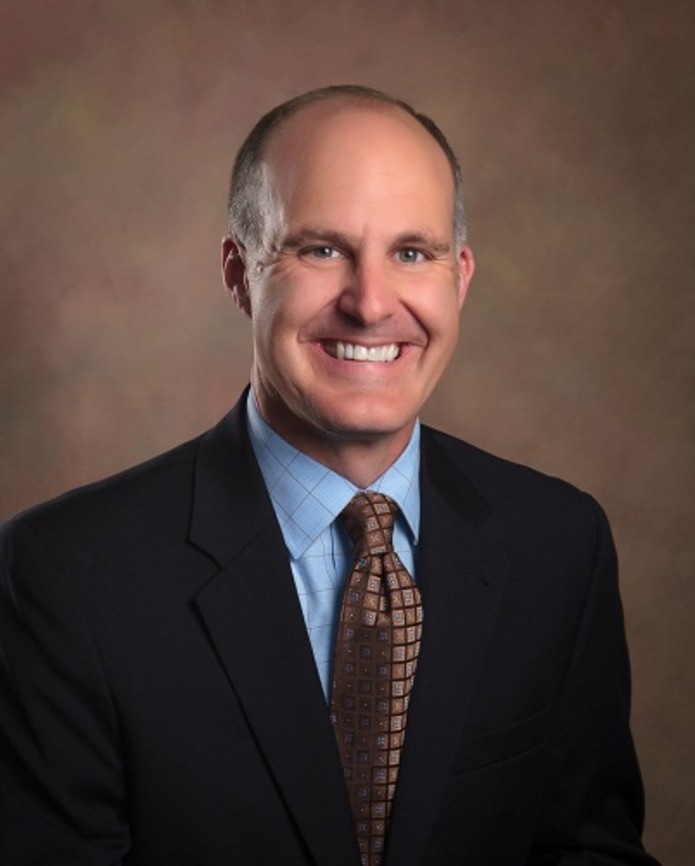 Scott Zurakowski
Director, Krugliak, Wilkins, Griffiths & Dougherty Co., LPA