Advising
Our Aultman College academic advising team is here to assist students with charting their path toward graduation and pointing them toward resources to foster academic success.
Advising Schedule
Weeks 2-6 of each semester: Shortly after the semester begins, your advisor will reach out to schedule a meeting. At this appointment, you will work together to create a progression plan and identify any areas where you may need assistance or additional resources (tutoring, test accommodations, etc.).
Advising Week: About midway through the semester, all students schedule a mandatory appointment with their advisor. You will be sent an advising packet via email in advance and must come prepared with necessary forms and two plans of courses for the next semester. At the meeting, you will review the materials with your advisor to ensure you are on track for graduation. Please note: if you do not come to this appointment, you will be locked out of registering for courses for the next semester.
Meet Your Advisors
Kellie Blinn: First-year students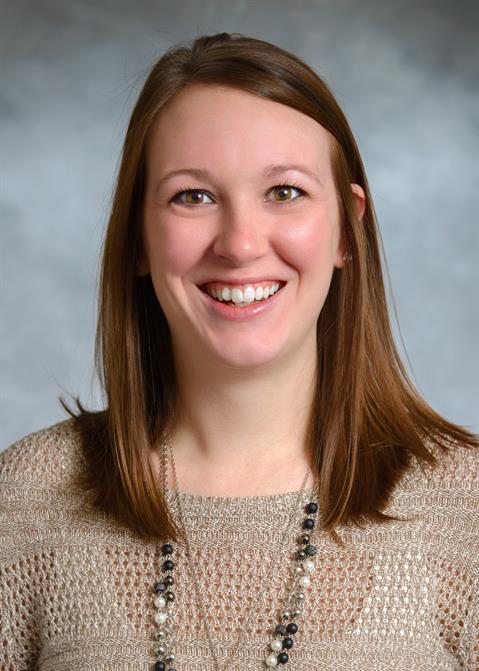 Email: Kellie Blinn
Phone: 330-363-1233
Book an appointment with Kellie
Morgan Mozden: First-year students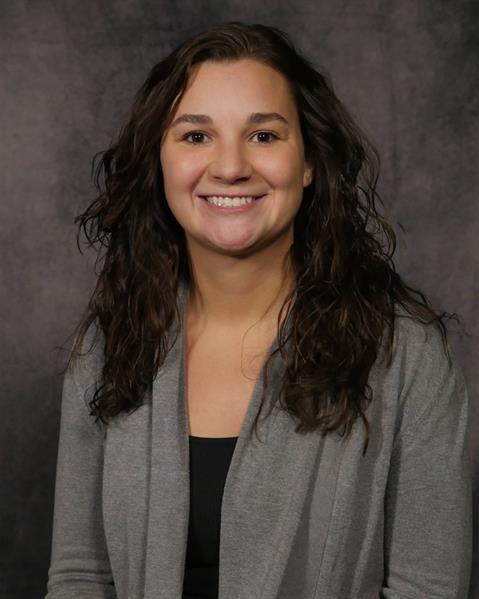 Email: Morgan Mozden
Phone: 330-363-3176
To book an appointment with Morgan, please contact the main office at 330-363-6347
Sarah McGill: Radiography students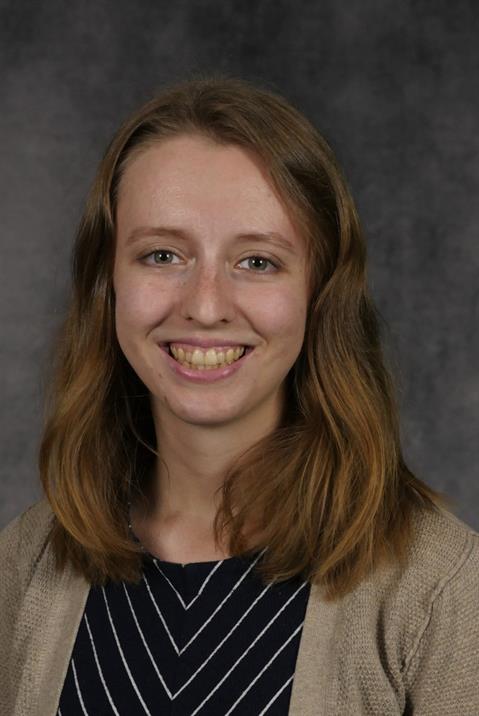 Email: Sarah McGill

Phone: 330-363-3471
Book an appointment with Sarah
Katie Dirne: Second-year and beyond students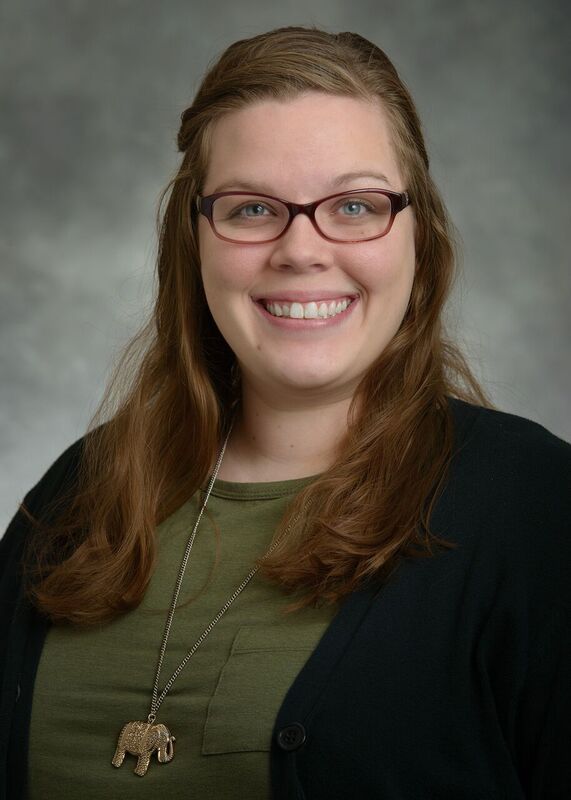 Email: Katie Dirne
Phone: 330-363-6847
Book an appointment with Katie
Sue Shepherd: Second-year and beyond students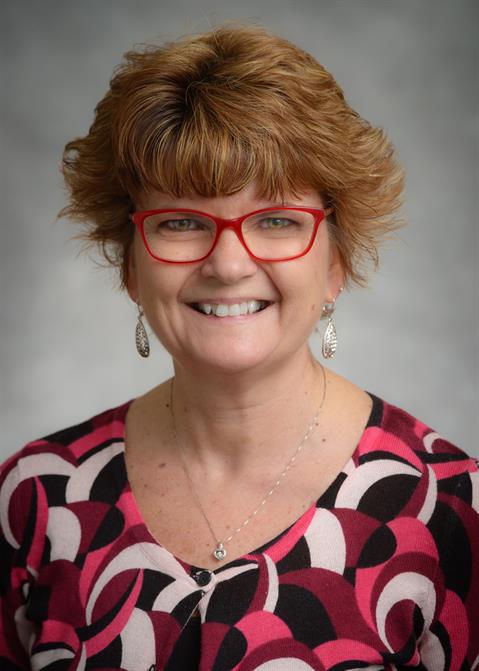 Email: Sue Shepherd
Phone: 330-363-4349
Advising and Course Forms
To download the form you need, please click the link to visit the Forms Page