Nicole Bradford, MHA, BSRT(R)(CT)
Assistant Professor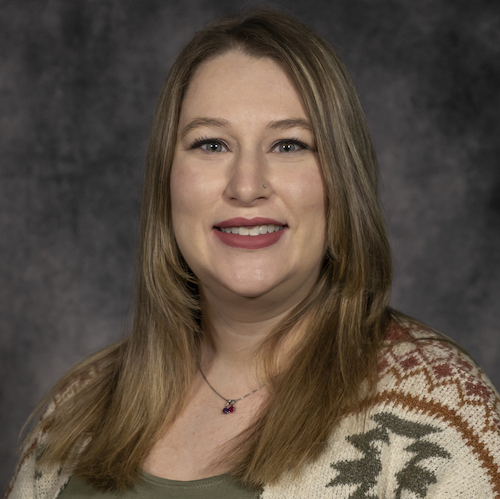 Nicole Bradford, MHA, BSRT(R)(CT)
Assistant Professor
330-363-6118 - [email protected]
ASR, Aultman College
BSRT, University of Cincinnati
MHA, University of Cincinnati
Nicole is currently an assistant professor for the Radiography Program at Aultman College. Her current responsibilities include teaching students in a classroom setting as well as in a clinical setting.
Nicole is a graduate of Aultman College. This is where she earned her Associate of Science in Radiography degree. She then went forward to obtain BSRT and MHA degrees from the University of Cincinnati. She was excited to come back to where she learned to become a radiologic technologist to share her experiences as an X-ray/CT technologist with students in the Radiography Program and also help these students become outstanding entry-level radiologic technologists themselves.
When Nicole is not teaching, she enjoys spending time with her family, cooking, and crafting. During the warmer months, she enjoys many outdoor activities as well.